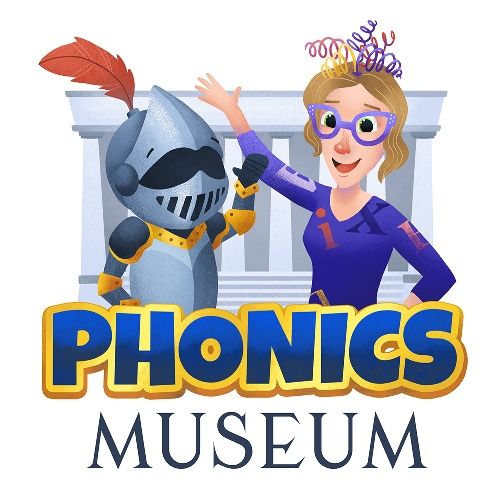 Veritas Press has recently released the
Phonics Museum App
available for purchase in
iTunes
. The target age for this interactive learn to read app says it is appropriate for ages 3-7. Honestly I have been helping my 2 year old niece work through these lessons. Obviously she is on the younger end of the age spectrum, but she really love the app and asks to play the "phonics game" whenever she is at my house. Sometimes she is able to sit through 2 entire lessons.
There are lots of different games that really do help the child learn the phonics sounds and rules. It's fun, of course, but it's not a lot of fluff. Some games are designed to help students pick out the middle sounds, choose upper and lower case letters, and even learn how to form the letters.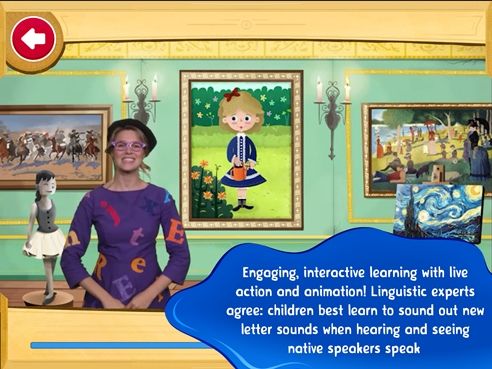 This app can be purchased in iTunes. You can choose to pay for one year of access or pay monthly. Three students are able to be registered in the Phonics Museum so that each one can work at their own pace. You are also allowed to install the app on more than one device. It is suggested that you use an iPad for this app, but we have been using an iPhone 6+ successfully without any trouble. You will want to check for system requirements before subscribing to the app.
I really enjoy this app, and so does my niece. I do however wish that instead of a subscription, we were able to purchase access to the app outright. I am very sure this little one will want to continue using the app for a while. Since she is so young, I would love to have access to this app in the future without needing to "rent" it monthly or yearly. Having a purchase option would be the best for us.
Curious what other reviewers had to say about this product? Head on over to the Homeschool Review Crew blog to read all the reviews.